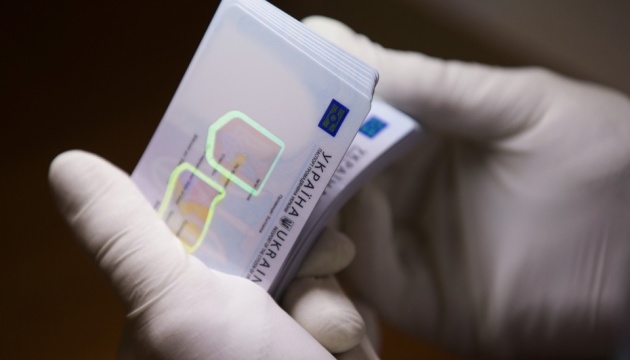 Eurostat reports number of Ukrainians receiving EU states passports in 2014
A total of 17,500 Ukrainian nationals have obtained citizenship of the EU member states in 2014. Thus, Ukraine took the 15th place in the world on the number of received EU citizenships, according to data released by the statistical service of the EU on Monday, Ukrinform's own Brussels correspondent reports.
Eurostat reported that 17,500 Ukrainians obtained the EU citizenships in 2014. Germany, Portugal and the Czech Republic topped the list of countries granting their citizenship to Ukrainians.
Overall, 890,000 people obtained EU citizenship in 2014.
tl