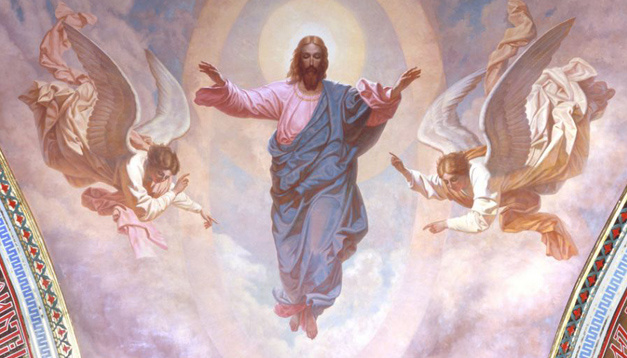 Orthodox and Greek Catholic believers celebrate the Ascension today
The Orthodox and Greek Catholics are celebrating the Ascension on Thursday, June 9.
The Ascension holiday is one of the twelve largest holidays celebrated by the church and was directly related to the Resurrection of Jesus Christ. It's celebrated on the fortieth day after Easter.
tl