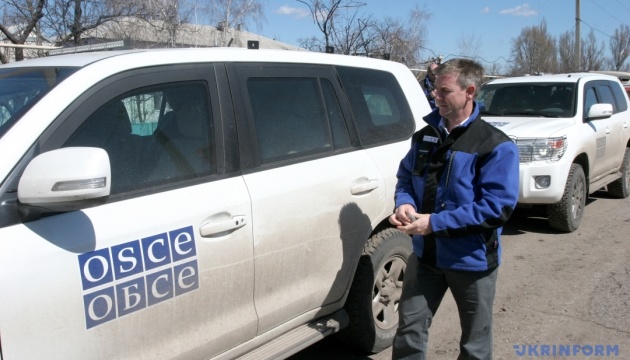 OSCE media freedom representative to visit Ukraine
Dunja Mijatovic, OSCE Representative on Freedom of the Media, will pay a working visit to Ukraine to discuss freedom of speech, the situation with journalists' safety in Crimea and dialog between Russian and Ukrainian professional media unions, the press service of Ukraine's National Union of Journalists reports.
"As we have already discussed in Vienna, I'm planning to visit Ukraine in the near future. I hope that I will be able to meet with you and your colleagues in the union and discuss the situation with freedom of speech in the country, as well as our dialog. The meeting will also facilitate an exchange of views on joint efforts in settling issues on the rights of journalists in Crimea and eastern Ukraine," the Union's press service cited the letter by Dunja Mijatovic.
"Unfortunately, the situation with the safety of journalists and the freedom of speech on the peninsula remains uneasy over the time of crisis around Ukraine," Mijatovic's letter states.
The OSCE media freedom representative also noted that forthcoming dialog is supported by the International Federation of Journalists, the European Federation of Journalists, and Reporters Without Borders.
iy