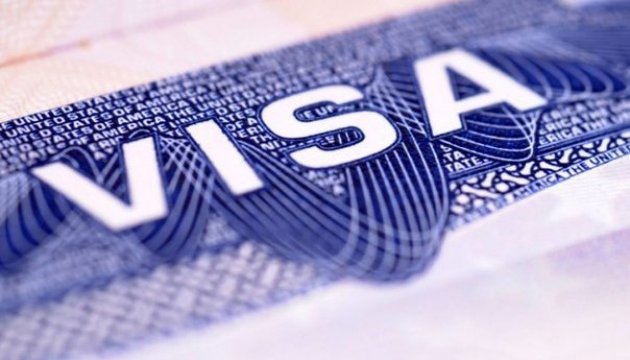 Activists urged French Embassy in Ukraine to expedite visa issuance for soccer fans going to Euro 2016
Public activists have called on the French Embassy in Ukraine to make a procedure for obtaining visas for fans with registered tickets for Euro 2016 easier, the scientific director of the Institute for Euro - Atlantic Cooperation Oleksandr Sushko said at the meeting outside the French Embassy.
"We are submitting this letter [a request to make issuance of visas for fans of Euro 2016 easier] to the Embassy. Four days remain, we hope that there's enough time to consider those hundreds of visa applications that remain to be processed," said Sushko.
When answering the journalists' questions about how to explain the delay with visas and visa refusals Sushko said: "Perhaps that was the case taking into account a lack of political instruction to make the procedure easier, similar to what had happened with the Polish [Consulate in Ukraine] during Euro 2012. In this case, given the large number of visa applications, they had to do the same, or at least make visa issuance easier."
tl