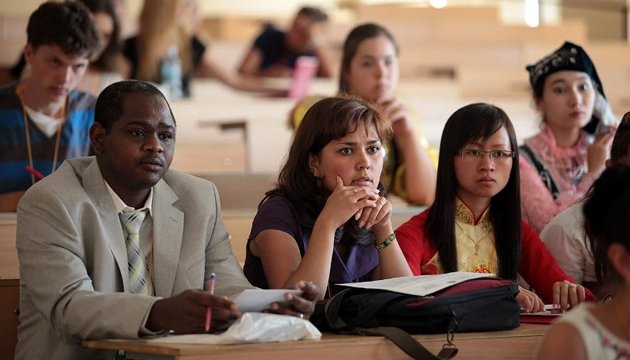 Ukrainian Education Ministry plans to modernize seven universities
The Ukrainian Education and Science Ministry in cooperation with the Finance Ministry and the European Investment Bank (EIB) launches the project on modernization of seven Ukrainian universities, the Education Ministry's press service reports.
"For us, this is a high-priority project. Taking into account that over the years of independence new buildings have not been built for national universities and major repairs have been rarely carried out, the cooperation with the European financial institutions in this area is opportune and necessary. We consider the modernization of material and technical base of universities as one of the conditions for the real progress in the process of raising the quality of education," Education and Science Minister Liliya Hrynevych said at a meeting with EIB representatives.
The ministers also added that if the Cabinet of Ministers approves a relevant resolution in June, then the financial agreement between the Education Ministry and EIB can be signed in September 2016. The total budget of the program is around EUR 172 million.
iy