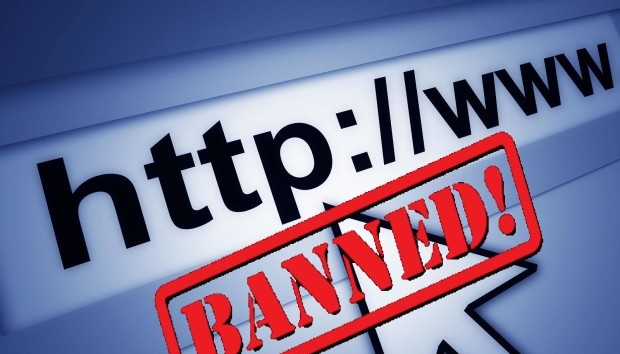 G7 ambassadors call for removing personal data of journalists from Myrotvorets website
The ambassadors of G7 countries to Ukraine are deeply concerned by the publication of personal data of journalists by Myrotvorets website and call on those responsible to remove personal information from the site.
This is said to in the statement published on the website of the British Embassy in Ukraine.
"We call on those responsible for Myrotvorets to remove personal data from the website and desist from inflammatory language," the ambassadors say.
As noted, the characterisation of all listed journalists as "collaborators with terrorists" endangers the personal security of those affected and Ukraine's hard-won media freedom.
"Journalists should be able to carry out their work free from threats, harassment and intimidation. It is vital, and in Ukraine's interests, that journalists are able to report on events in the Donbas and elsewhere," the G7 ambassadors note.
They also called on Ukraine's authorities to ensure that the freedom of the media in Ukraine is upheld.
ol