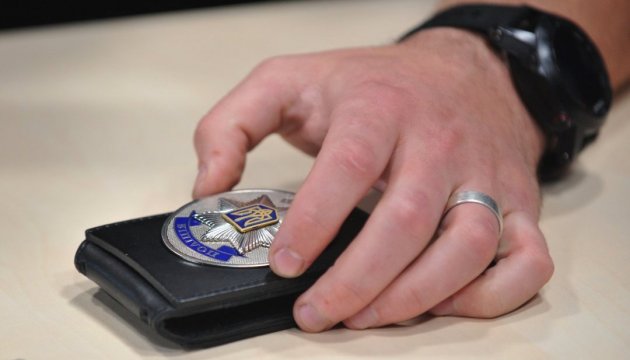 Kherson region governor: You will experience new law enforcement service at sea resorts
This year's tourist season at resorts located in the coastal area of the southern Kherson region will see law enforcement service to the holidaymakers on a new, qualitatively higher level than before, chairman of the Kherson Regional State Administration Andriy Hordeyev said, Ukrinform reports.
"Today, our all resort areas have locations with law enforcement staff, starting with police along with its special units, and ending with reinforced departments of the Security Service of Ukraine (SBU). You will see a new quality of law enforcement services, a new quality patrolling. In general, it will be interesting," noted the governor.
According to him, the number of police officers who ensure security in the coastal areas of the southern region for the season 2016 will be higher than in the previous season.
tl