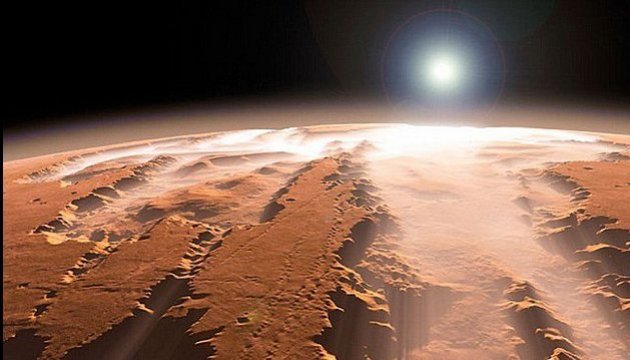 Ukraine's Mars Hopper project wins NASA world's hackathon
Ukraine's Mars Hopper project, a plane designed for March surface investigation, became the winner of NASA SpaceApps Challenge international hackathon.
The six winning teams were selected from 1,200 participants of the competition, announced and conducted by the International Space Agency. Mars Hopper won the people's choice award, according to NASA official website.
"Mars Hopper, created at the event in Kiev, Ukraine, is a concept plane designed to investigate the Mars poles and their surroundings, using dry ice from the surface of the planet as fuel. Mars Hopper solves the Jet Set Mars challenge to design a conceptual mobility device that allows easy and rapid exploration of difficult Martian terrain," reads the official report.
iy