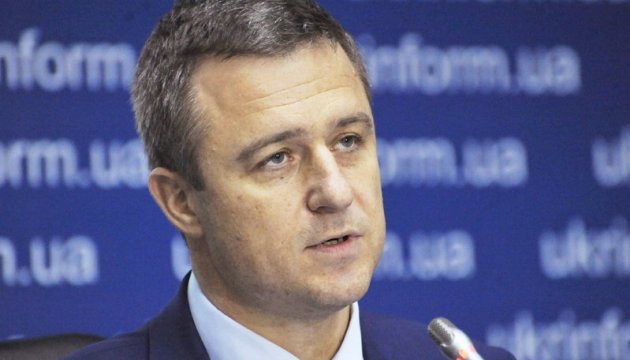 Children of women's prisoners should be provided with good conditions in jails - Kuleba
Nearly 4,000 Ukrainian children are to some extent participants in criminal cases, according to data provided by President's representative for Children's Rights Mykola Kuleba at a round-table organized in Ukrinform.
"The situation today is as follows: 3,815 children are participants in the criminal proceedings. 192 children are placed in pre-trial detention centers, 396 children are serving their sentences in prisons," said Kuleba.
Unfortunately, he added, there are 38 children under the age of three, who reside together with their mothers in jails. The official believes the authorities have to seriously resolve the issue of establishing proper living conditions in at least one of the prions so that the children there can always stay with their mothers.
tl