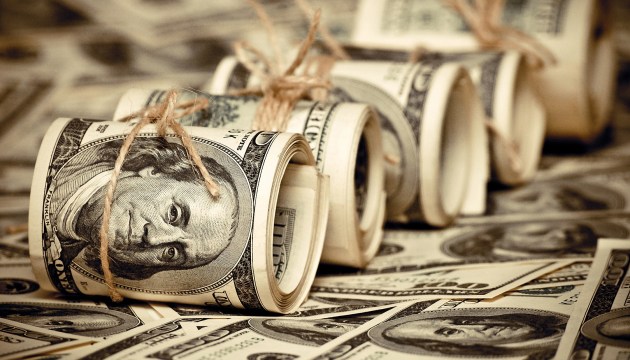 Producer Tarnopolsky: Jamala's Eurovision song budget was about 120,000 USD
The budget for the participation of Ukrainian singer Jamala in the 2016 Eurovision Song Contest came to UAH 3.123 million, according to Jamala's Producer Ihor Tarnopolsky.
Speaking at a press conference at Ukrinform, Tarnopolsky said that "the budget of the trip totaled UAH 3.123 million, of which UAH 1.8 million was allocated by the STB TV Channel… The rest of the budget was donated by people who wish to remain incognito".
He also added that the Ukrainian delegation consisted of 17 persons.
Ukraine's representative in the contest, Jamala won the International Eurovision Song Contest 2016 with the song "1944" about the deportation of Crimean Tatars in 1944.
iy