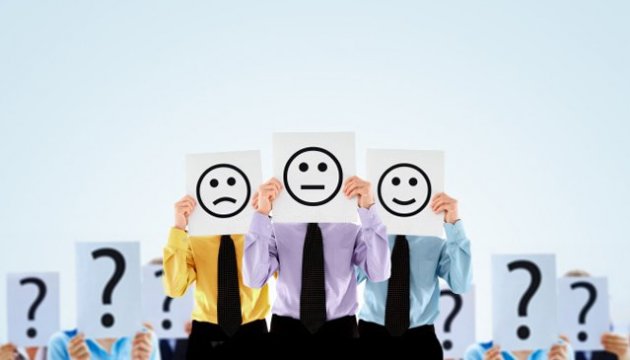 Poll: Ukrainians trust volunteers, army and church
Ukrainians trust volunteers, the Armed Forces and the church most from among all the social institutions.
This is evidenced by results of the poll conducted by the Razumkov Center.
"Among the institutions of the state and civil society, Ukrainians mostly trust the volunteer organizations (trusted by 63.7% of respondents), the Armed Forces of Ukraine (61.8%), the church (60.5%), volunteer battalions (58.5%), the National Guard of Ukraine (57.3%), new patrol police (43.9%), NGOs (46.8%). The number of respondents, who trust these institutions, exceeds the number of those who do not trust them," the sociologists noted.
The share of those, who trust the government institutions, is significantly lower than the share of those, who do not trust them, the Razumkov Center stressed. The local government enjoys trust of 37.5% of respondents while 50.7%, do not trust it; the National Anti-Corruption Bureau of Ukraine - 21.6% against 55.6%; the President of Ukraine - 24.3% against 69%; the Government -15.8% against 74.9%; the Verkhovna Rada of Ukraine - 14.6% against 80.2%; the National Bank - 11.2% against 80.1%; the courts - 10.5% against 83.2%, the prosecutor's office - 9% against 84.3%); the public servants - 7.4% against 87.1%.
ol