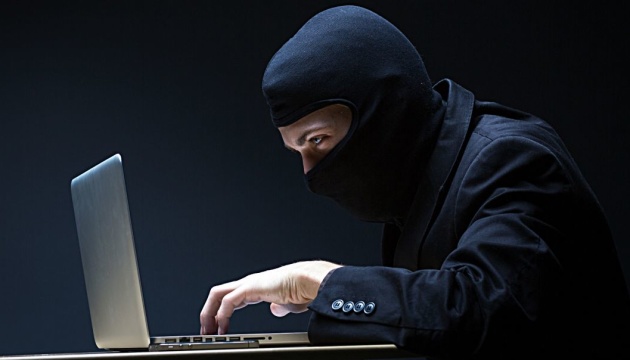 Donbas hackers break in, alter Lviv region website and social media
Cyber attackers have hacked the site, Facebook and Twitter accounts of the Lviv regional state administration. Hackers have posted congratulations to "DPR" on "republic's day" at the website of Lviv region government site in the morning of May 11, zaxid.net site reports.
Thus, the site of the Lviv regional state administration shows congratulations on the "day of the republic" and a wish of "peaceful sky" written in Russian.
Similar greetings were posted by the hackers on Lviv's administration Twitter account. Also, the hackers have published their hacker group logo on Facebook page of the Lviv region administration.
tl