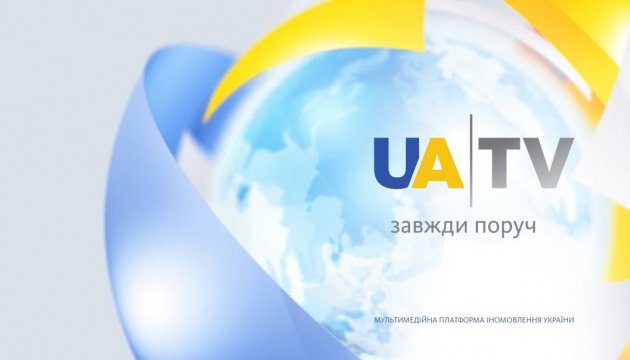 UA|TV channel now broadcasted in Latvia
Early April, Baltcom telecommunications provider in Latvia included UA|TV Ukraine's international broadcasting channel in the Digital TV and Interactive TV packages.
This is reported by the Information Policy Ministry of Ukraine.
Information Policy Minister of Ukraine commented: "From now on, the Latvian leader of online and digital television offers its viewers the programs of Ukrainian multimedia platform of international broadcasting - UA|TV channel. I am grateful to Ambassador of Latvia to Ukraine Juris Poikans for assistance. It is important that the Ukrainians, who live in Latvia, now have access to the official Ukrainian TV."
ol