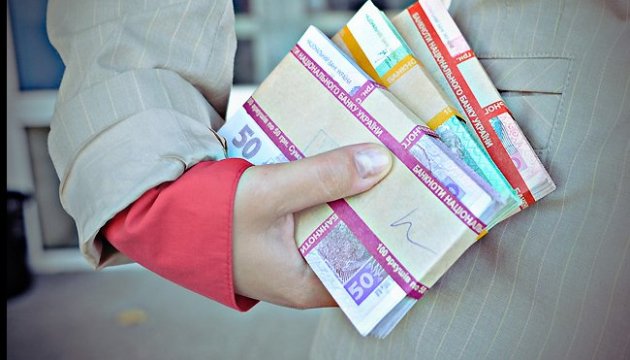 Kharkiv region to receive UAH five million in UN aid to IDPs
Twice more than before - UAH 5 million - were transferred to the Kharkiv region by the UN Agency for Refugees for the implementation of "Station Region" project to assist IDPs from the Donetsk and Luhansk regions in 2016.
Head of the field office of the Agency for Refugees in Kharkiv city Aslak Sulumsmuyen has stated this amount, while answering questions from Ukrinform.
According to him, special attention is paid to such vulnerable groups of population as Roma and former prisoners released from jails.
He also noted the beneficial cooperation between the UN field office with the volunteers of NGO "Kharkiv Station", which has begun in 2015, resulting in over 90,000 persons were assisted thanks to the joint activities.