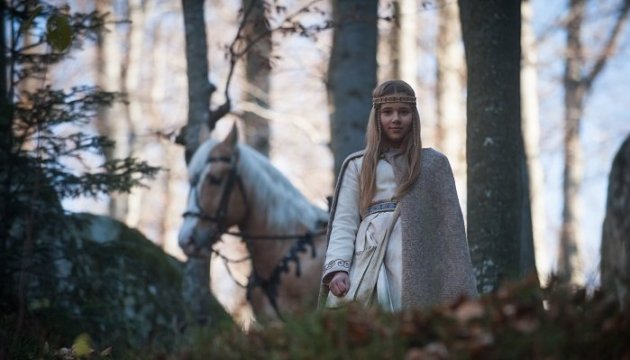 First trailer of Ukrainian fantasy movie released
The first trailer of the Outpost Ukrainian fantasy movie has been released on the Internet.
This is reported by the Novoye Vremia media outlet.
The movie was shot in the Ukrainian Carpathian Mountains.
Outpost is the first Ukrainian fantasy movie with Hollywood-level visual effects for a family audience. All the special effects were designed by the Postmodern studio.
The premiere is scheduled for December 22, 2016.
photo: uk.wikipedia.org
video: Film.UA
ol