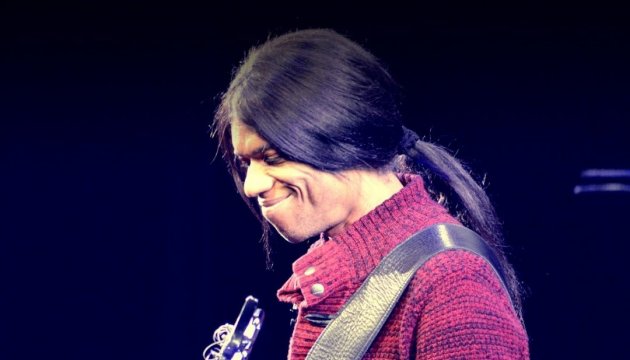 Stanley Jordan, American jazz fusion guitarist
Don't know if I can say that music has the power to stop wars, but music can certainly open the door for people to discover they are actually much happier in a state of peace.
Stanley Jordan is a unique jazz fusion guitarist.
Using a distinctive touch technique he plays the guitar as if it was the piano. The technique lets him play two guitars at a time or play the guitar with one hand and the piano - with the other.
And throughout more than thirty years of Jordan's music career this all sounds amazing.
He has four Grammy Nominations and a big number of fans in more than 60 countries he has performed in.
Jordan has studied music therapy in Arizona State University. He is into treating children, veterans and different people who have health issues with music.
His only concert in Ukraine was held in Odessa Academic Theater of the Musical Comedy.
In an exclusive interview to Ukrinform Stanley Jordan talked about the music's power, war and peace and struggle for freedom.