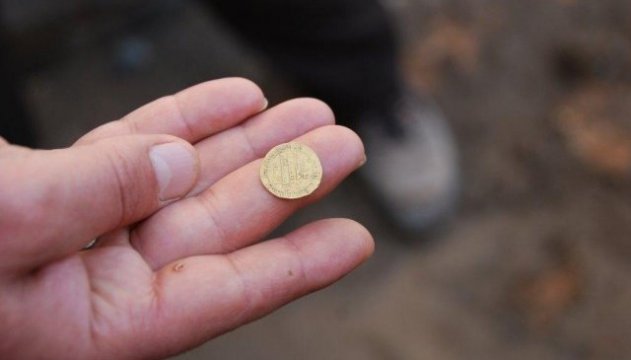 More than 700 families of fallen soldiers in ATO in Dnipropetrovsk region receive free bus passes
More than 700 transportation pass cards "Hero's family" have already been issued to the Dnipropetrovsk region family members who lost relatives in the ATO.
The pass gives the right for free travel on intercity and regional public transport in the region.
Governor of the Dnipropetrovsk region Valentyn Reznichenko made a statement.
"Social cards "Hero's family" is an initiative of "All-Ukrainian Union of ATO soldiers." The motion of public organization was supported by regional carriers. Families of fallen ATO soldiers began to obtain cards in late February. The families will finish receiving passes before the end of March," Reznichenko noted.
Overall, the region 880 relatives of the fallen military will receive the card. The pass cards expire at the end of 2016.