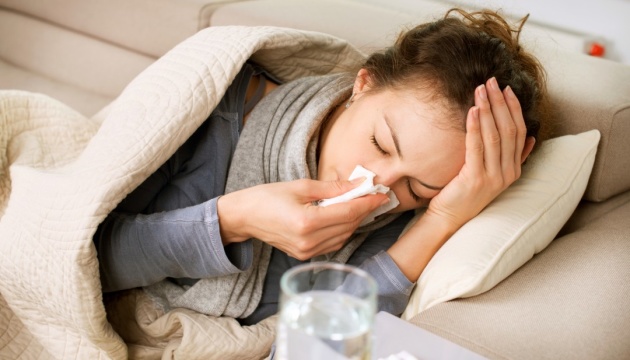 Ministry of health: flu death toll reaches 364 people
From the beginning of the flu epidemic in Ukraine 364 people died, more than 80 percent of deaths were caused by pandemic flu virus.
The press service of the ministry of health reports.
"Since 40th week in 2015 Ukraine has registered 364 deaths that were confirmed to be virological flu, of which 81.3 percent were identified as flu virus type A (H1N1) pdm09," a statement said.
Ukraine flu and respiratory virus hotspots were in city Kyiv - 51.1, the lowest - in the Kharkiv region - 15.8 per 10,000 residents.
Since the beginning of the epidemic season 129,027 people were vaccinated against flu, accounting for 0.33 percent of the total population of Ukraine. The highest vaccination threshold among adults was recorded in the Dnipropetrovsk region, while among children - in the Zaporizhzhia region.