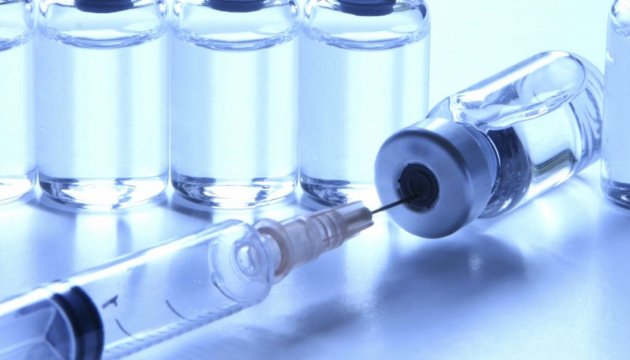 Death of children is totally unconnected with polio vaccination – health ministry
Information released by the media about the proving of the fact on existence of a link between the cases of children death and polio immunization that was provided by the Prosecutor's General Office of Ukraine (PGO) in response to a request made by journalists is not true.
The press service of the health ministry of Ukraine reported Monday.
"The ministry of health of Ukraine has made all necessary conclusions of the regional rapid response group relating to the investigation of adverse incidents following inoculation (AIFI) and the Central Commission of the AIFI that were made in compliance with all procedures and rules prescribed by the law. They prove that the death of the child, which coincided with the period of administering additional polio vaccination, is not connected with vaccination by causation," a statement said.
It is reported that the ministry of health is preparing a formal letter to the PGO in which it demands to provide an explanation regarding the information that appeared in the media. This letter will be published separately.