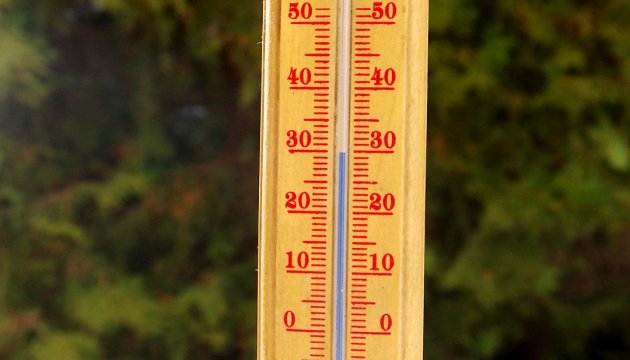 Another temperature record set in Kyiv today
According to data released on the basis of meteorological observations at Central Geophysical Observatory the morning on February 23 in Kyiv became the warmest one since 1881.
The Central Geophysical Observatory website reports.
"The temperature did not drop below + 8.4 C, which is 4.1 C above the previous historical temperature record observed back in 2008," a statement said.
Weather forecasters note that today's temperature will break the record of the maximum temperature, which was set in 1998, and respectively the average daily record which dates back to 2008. Current weather patterns resemble the climate readings of mid-April.