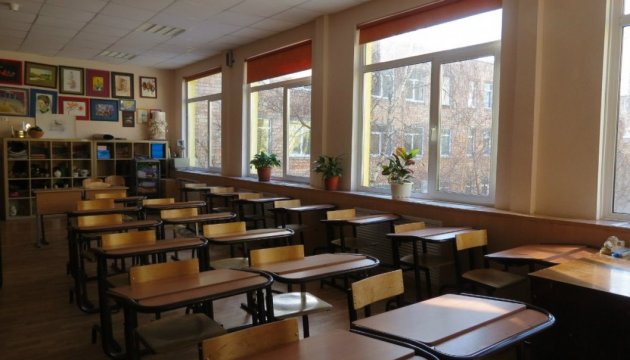 U.S. astronaut Lucid ready to teach English to Zaporizhzhia school students
American astronaut Shannon Lucid says he is ready to teach English to Zaporizhzhia city school students.
The press service of the southeastern Zaporizhzhia city council reports.
"U.S. delegation including astronaut Shannon Lucid visited Zaporizhzhia city. She flew five times in orbit. Shannon held a number of meetings with Zaporizhzhia school students giving them a chance to practice their conversational English and learn interesting stories from the life of an astronaut. Shannon Lucid met with Zaporizhzhia deputy mayor Anatoly Pustovarov. He praised the effectiveness of the current teaching program for school students and offered to extend it for students of the graduating class in Zaporizhzhia city schools. The city official invited Shannon to visit the city in the near future," a statement said.
The astronaut herself said she "really enjoyed meeting the city authorities, especially their offer to come back and work with high school students."
"I came to Zaporizhzhia city to help students learn English. We discuss with them a range of various topics so that they will have an opportunity to speak English with native speakers. I would like to get back again and again to Zaporizhzhia," she noted.