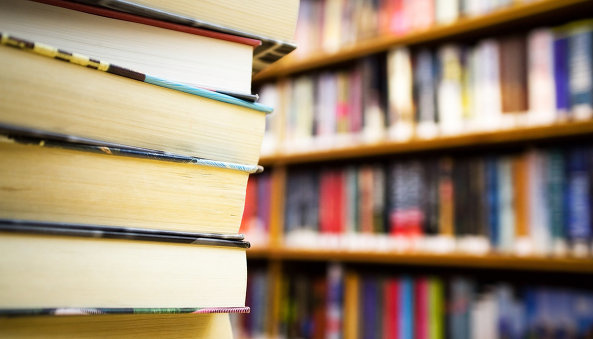 International Vilnius Book Fair to focus on Ukraine
The 17th International Vilnius Book Fair will take place on February 25-25 in the Lithuanian LITEXPO Exhibition Center, special attention will be devoted to Ukraine.
The theme of the Vilnius Book Fair will be "Character in Search of an Author." Around 330 participants from eight countries are expected to attend, with over 30 participants coming from abroad. According to the fair's organizers, the largest stand will be devoted to Ukraine. It will represent 15 publishing houses and 11 Ukrainian writers and illustrators.
"This year we will have a very extensive and interesting Ukrainian program, which will include discussions, master classes, film demonstration, and the presentation of books," Ruta Neline, an organizer in charge of the Ukrainian part of the program said, an Ukrinform correspondent reports.
Another fair organizer, as well as a LITEXPO representative, Milda Gembickiene said: "It's not the first fair when we speak about Ukraine. After the great changes that have begun in your country, we are paying much attention to it. Besides, we just have friendly relations and we've long been friends with the Lviv Book Forum and other Ukrainian publishers".
iy