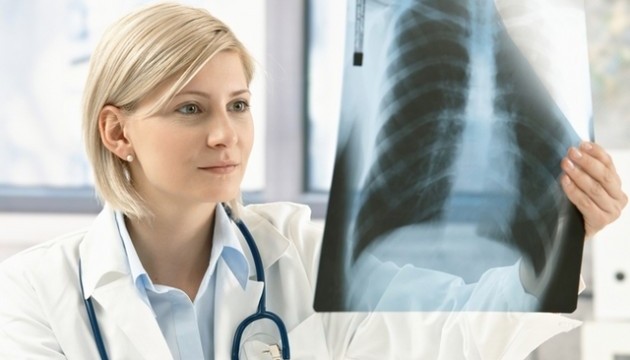 Medical doctors, patients can use special website on tuberculosis issues
The ministry of health in collaboration with U.S. Agency for International Development (USAID) have launched a special online resource site on tuberculosis problems for medical specialists and patients.
The press service of the health ministry reports.
"We have launched a specialized online resource site for medical professionals and the public at large on tuberculosis in Ukraine and in the world. This is the first large-scale domestic resource on tuberculosis combining the tool for interactive study, a large library of resources and interesting features for online communication of specialists," a statement said.