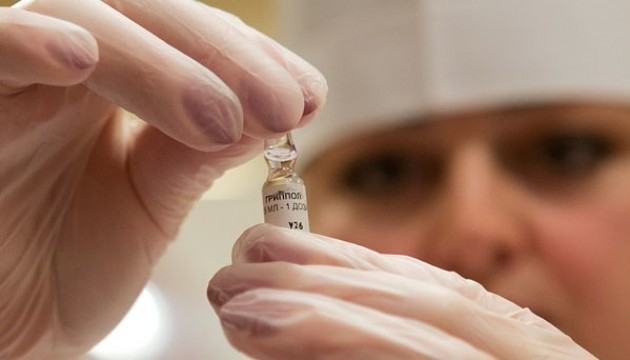 Flu cases reportedly decline in city Kyiv - officials
Last weekend saw the level of flu and viral reported cases tumble in the capital. The department of the state epidemics agency in city Kyiv reports.
"According to the daily data monitoring of the flu and virus cases, we see a decrease of the disease cases in the adult and child population," a statement said.
As of January 23, according to the data released by the city authorities, there were 2,084 registered cases of flu and virus in the capital, of whom 1,026 were adults and 1,058 children under 17, while during the previous day on January 22: almost twice more people reportedly got sick – 5,198, of whom 2,701 patients were adults, while 2,497 were children under 17.