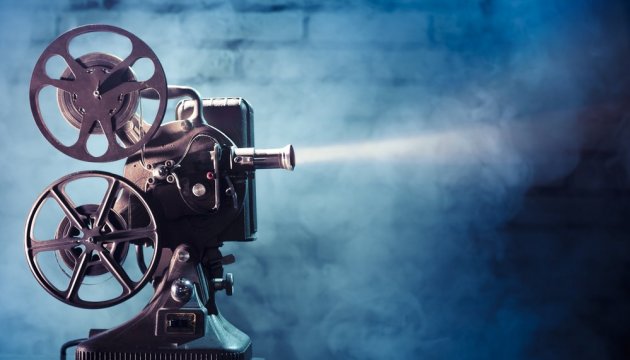 Ukraine on Film: Way to Freedom Festival to be held in Brussel on January 23-24
The Ukrainian film festival "Ukraine on Film: Way to Freedom" will be held in the Belgium capital on January 23-24 and will represent six impressive films of various genres.
The organizer of the festival in Brussels Ilia Diadyk said at a press conference at Ukrinform.
"The festival will be held in Brussels on January 23-24 at the Centre for Fine Arts Bozar – one of the most prestigious organization of Belgium. It will be held for the first time, but we are planning to hold it annually. The program of the festival includes six films – The Tribe by Myroslav Slaboshpytsky, The Guide (Povodyr) by Oles Sanin, The Gamer by Oleg Sentsov, The Cossacks Adventures animation series, The Eleventh Year classic silent film by Dziga Vertov, and the film-discovery of the festival The All Things Ablaze by Oleksandr Techynsky, Oleksiy Solodunov, Dmytro Stoykov, which tells about the Revolution of Dignity," Diadyk said.
He also added that the purpose of the festival is an intercultural dialog, and all of the films will be represented by creative groups. After the film screening, discussions and talks are planned to take place, he added.
iy