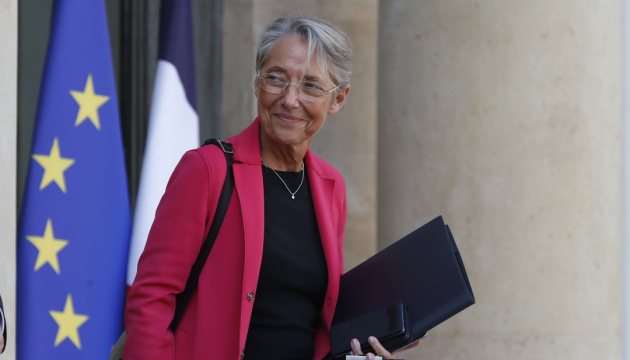 Paris, Berlin will continue to support Ukraine – French PM
French Prime Minister Elisabeth Borne has said that France and Germany will "support Ukraine to the end" in its resistance to Russian aggression.
Borne said this at a joint press conference with German Chancellor Olaf Scholz in Berlin on Friday, November 25, Ukrinform reports, citing France Info.
"Since the first day of this brutal war, our two countries have provided unwavering support to Ukraine. [...] We have been working on a strong and joint European response. We, Mr. Chancellor, are completely unanimous. We will continue to do it," she said.
U.S. Defense Secretary Lloyd Austin earlier said at the Halifax Security Forum that the support and protection of Ukraine is important to the whole world.
Photo: Alfonso Jimenez/Shutterstock/SIPA