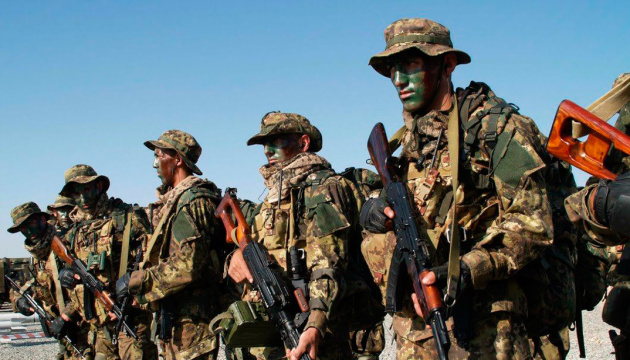 MEPs want to designate Wagner PMC as terrorist organization
Cross-party MEPs are calling for the EU to list Russia's Wagner Group as a terrorist organization.
That's according to Politico, Ukrinform reports.
The private mercenary militia is led by a close ally of Vladimir Putin, Yevgeny Prigozhin.
The MEPs representing the full spectrum of Parliament's groups, from the far-right ID to The Left, Renew, the EPP, the S&D and the Greens, sent a letter, dated November 11, to European Council President Charles Michel and Czech PM Petr Fiala, whose country holds the rotating Council presidency.
Citing "ongoing violations of international law in Ukraine" by Wagner and "their previous exploits in other conflicts," the MEPs say the group should be designated a terrorist organization.
As reported earlier, has been involved in conflicts from Ukraine to Syria, Sudan, Mozambique, and the Central African Republic, among others.