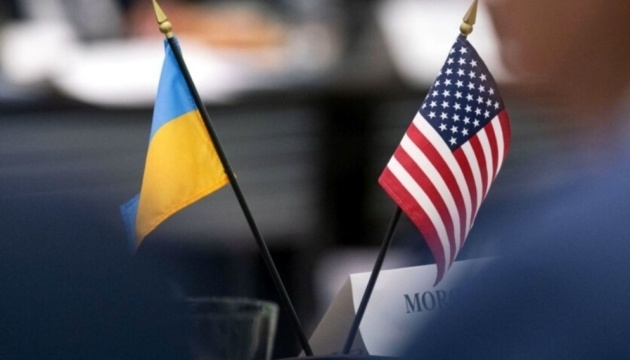 Ukraine, U.S. agree on positions ahead of Biden-Putin meeting
The United States and Ukraine have agreed on their positions ahead of a meeting between U.S. President Joe Biden and his Russian counterpart Vladimir Putin, the NATO summit and other high-level talks scheduled for June.
Deputy Head of the President's Office Andriy Sybiha, who is in charge of foreign policy, told this to the RBC-Ukraine news site.
According to him, it is important for Ukraine to have more predictability and more respect for the norms of international law in global politics.
"Such a result will be advantageous not only to us, but also to all participants in international relations, if this result is achieved in the U.S.-Russian talks," Sybiha said.
According to him, the United States supports the sovereignty and territorial integrity and security of Ukraine, and all topics affecting Ukrainian interests will be discussed on this basis.
"The question of Ukraine's 'concerns' in connection with these negotiations is incorrect," Sybiha added.
op