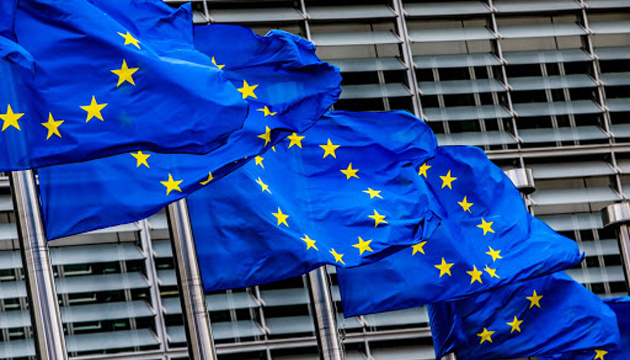 EU Delegation notes progress in Ukraine's judicial reform
Deputy Head of the EU Delegation to Ukraine Rémi Duflot says there is obvious progress in judicial reform in Ukraine.
He said this during a discussion entitled "Anti-Corruption Reform: Assessment of Progress and Actual Challenges" on May 27, an Ukrinform correspondent reports.
"We see achievements in the implementation of judicial reform. We also see an increase in transparency in this reform," the diplomat said.
He expressed confidence that such progress was irreversible.
Duflot also stressed that anti-corruption measures in Ukraine were an important element of EU monitoring.
In his opinion, Ukraine should also count on macro-financial support from the EU.
As reported, in April last year, the European Commission decided to provide Ukraine with EUR 1.2 billion of macro-financial assistance to reduce the burden on the budget in connection with the crisis caused by the COVID-19 pandemic.
In December 2020, Ukraine received the first tranche worth EUR 600 million.
Ukraine's receipt of the second tranche of macro-financial assistance depends, in particular, on successful cooperation between Ukraine and the IMF, as well as the implementation of key reforms in the rule of law and the fight against corruption, in administrative and public financial management, in improving the business climate, and in sectoral reforms.
ish