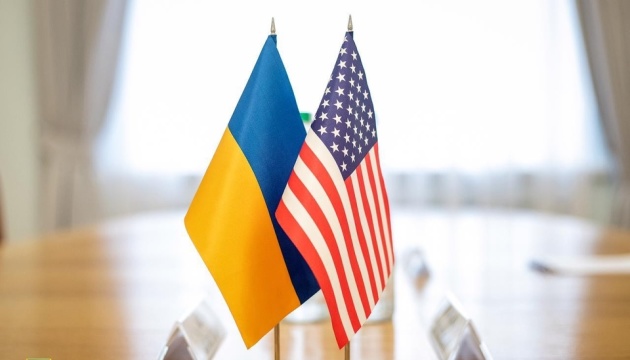 Kuleba: Bicameral support for Ukraine in U.S. Congress remains unwavering
Minister of Foreign Affairs of Ukraine Dmytro Kuleba and U.S. Congressman Brian Fitzpatrick discussed the latest developments around the construction of Russia's Nord Stream 2 gas pipeline.
According to Ukrinform, Kuleba announced this on Twitter.
"Good to speak with U.S. Congressman Brian Fitzpatrick to reaffirm the Ukraine-U.S. strategic partnership and discuss the latest developments on Nord Stream 2. Pleased to hear that the long-standing bipartisan and bicameral support of Ukraine in the U.S. Congress remains unwavering," the foreign minister wrote.
As known, Ukraine regards Nord Stream 2 as one of the most dangerous geopolitical projects of Russia.
Nord Stream 2, a 1,200 km-long gas pipeline between Russia and Germany, is already 94% complete. A year ago, the pipeline's construction was suspended due to U.S. sanctions, but the Russian side resumed work on its own with the consent of the German side. However, recently, the new U.S. administration, in order to improve relations with the Federal Republic of Germany, somewhat softened its position by removing the Nord Stream 2 AG operator and its management from sanctions.
ish