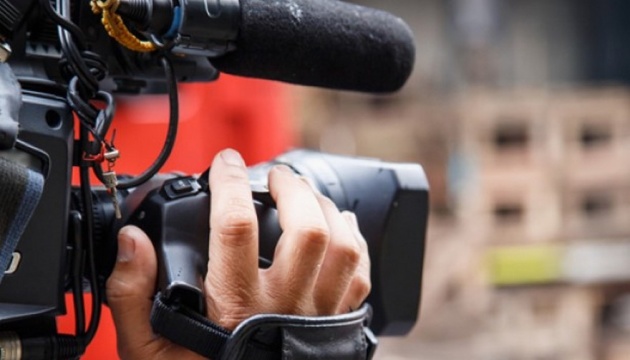 Ministers urge Ukrainian journalists not to travel to Belarus
Minister of Foreign Affairs of Ukraine Dmytro Kuleba and Minister of Culture and Information Policy of Ukraine Oleksandr Tkachenko strongly condemn the violation of the rights and freedoms of media representatives by the authorities of Belarus.
"Continued persecution of journalists, attack on freedom of speech and life of journalists continue contrary to the requirements of the democratic world and international obligations of Belarus. By usurping the Belarusian information space, Minsk is deliberately and unscrupulously trying to establish total information control and fill it exclusively with pro-government propaganda, which cannot be done in modern world," the statement reads.
The Ministry of Foreign Affairs and the Ministry of Culture and Information Policy call on Ukrainian journalists, representatives of human rights organizations, and civil society activists to refrain from traveling to Belarus, given the threat and unpredictability of actions by its authorities.
"We demand that the Belarusian authorities must immediately release Raman Pratasevich and other political prisoners, end repression against independent media, and restore respect for human rights and freedoms," the statement says.
As reported, the Cabinet of Ministers of Ukraine adopted a decision to suspend air travel with Belarus from 00:00 on May 26.
The decision was prompted by the detention of Raman Pratasevich, one of the founders of the opposition Nexta Telegram channel after an emergency landing of a Ryanair passenger plane en route from Athens to Vilnius due to an alleged bomb threat report in Minsk on May 23.
ol