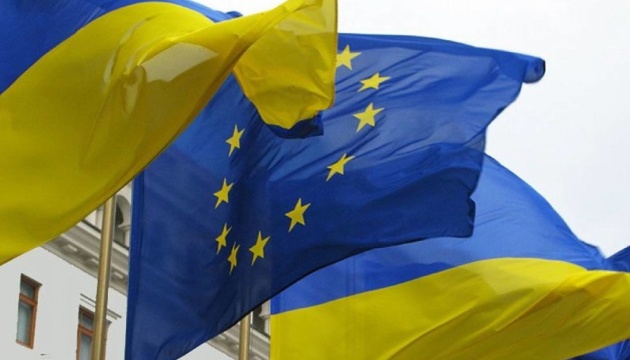 EU approves draft decision on common aviation area agreement with Ukraine
On Thursday, April 8, the European Commission approved an updated draft decision on the signing of the Common Aviation Area Agreement with Ukraine, which paves the way for the adoption of this document at the level of the Council of the EU.
This was reported by the Mission of Ukraine to the EU on Facebook.
"Today European Commission has approved the draft Council Decision on the signing of the Common Aviation Area Agreement between the EU and its Member States and Ukraine. Next steps are the approvement by the Council of the EU and actual signing of the Agreement," the report reads.
The Mission notes that the conclusion of this agreement will ensure the air operation in Ukraine in line with the EU standards on aviation safety, air traffic management and aviation consumer protection.
"We eagerly look forward to more flights and destinations. It will also open new opportunities for our citizens and business as well as investments into Ukrainian aviation," the report says.
The European Common Aviation Area (ECAA) is a bilateral agreement between the EU and third countries that establishes common safety standards and liberalizes aviation market relations, ensuring more efficient and safer use of airspace.
Negotiations on the ECAA with Ukraine ended in 2013, but the signing of the agreement was blocked due to the UK-Spain conflict over the status of Gibraltar airport.
ish