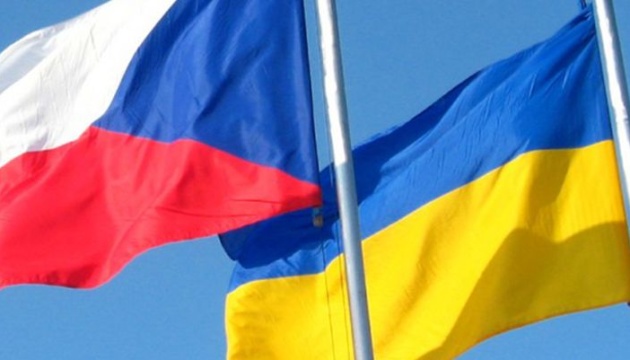 Czech Republic concerned about Russia's actions on border with Ukraine
The Czech Republic is concerned about statements and actions by Russia on its border with Ukraine, the Czech Foreign Ministry has reported.
"We watch with concerns escalating tensions and ceasefire violations in eastern Ukraine as well as Russian heightened rhetoric and military buildup around the Ukrainian borders," the ministry said on Twitter.
According to the report, the Czech Republic is firmly behind its Ukrainian friends and stands fully committed to Ukraine's sovereignty and territorial integrity.
op