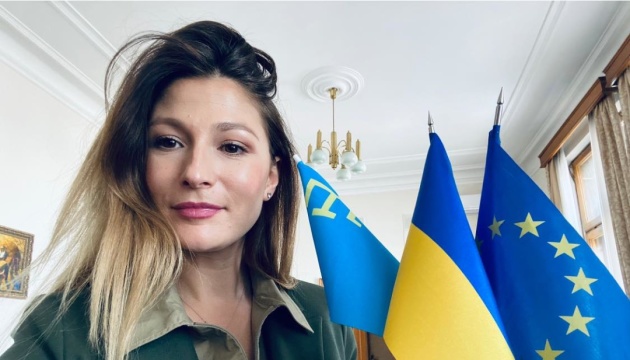 Budget of UN projects in Ukraine totaled $231 mln last year
In 2020, the UN implemented projects with a total budget of $231 million in Ukraine.
This was discussed during the online meeting of First Deputy Foreign Minister of Ukraine Emine Dzheppar on coordination of activities between Ukrainian government agencies and UN organizations accredited in Ukraine, the press service of the Ministry of Foreign Affairs informs.
In particular, opening the meeting, Dzheppar and UN Resident Coordinator and Humanitarian Coordinator in Ukraine Osnat Lubrani pointed out the high level of practical cooperation between the Government of Ukraine and UN organizations.
"The UN system in Ukraine brings together 16 UN funds, programs and agencies that provide support for socio-economic reforms, assistance to the population affected by the ongoing Russian aggression, and contribute to overcoming the COVID-19 pandemic. In 2020, the budget of UN projects in Ukraine totaled $231 million. The UN allocated $128 million, covering almost 1.4 million people, to support the Ukrainian government's efforts to minimize the negative humanitarian consequences of Russian aggression," Emine Dzheppar said.
According to the Ministry's press service, the meeting participants identified a number of priority measures aimed at further effective cooperation between the executive bodies of Ukraine and organizations of the UN system under the general coordination of the Ministry of Foreign Affairs of Ukraine.
ol