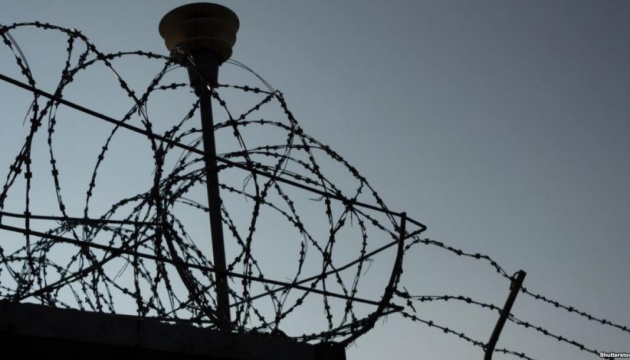 Ukrainian citizen convicted of 'espionage' in occupied Crimea
The so-called Sevastopol City Court, controlled by the Russian occupiers, convicted Ukrainian citizen Halyna Dovhopola on fabricated criminal charges of collection of data about a separate aviation regiment of the Russian Black Sea Fleet for Ukraine. The woman was sentenced to 12 years in prison.
"She was sentenced to 12 years in a penal colony and 1 year of administrative supervision after her term of imprisonment expires," Ukrainian Parliament Commissioner for Human Rights Liudmyla Denisova posted on Telegram.
As noted, the so-called courts repeatedly hold closed trials of Ukrainian citizens and ban media representatives from attending hearings, which is yet another evidence of falsification of the criminal case against Dovhopola.
The Ukrainian Ombudsperson condemned the illegal actions and continuation of political repression by the occupying authorities against Ukrainians in the territory of the temporarily occupied Crimea.
"I call on the international community to use all possible tools to step up pressure on the Russian Federation to release all illegally detained Ukrainian citizens as soon as possible and to end terror against them," she wrote.
Halyna Dovhopola was illegally detained by Russian security forces in the temporarily occupied territory of Crimea on November 27, 2019. Later, she was arrested on alleged treason charges.
ol