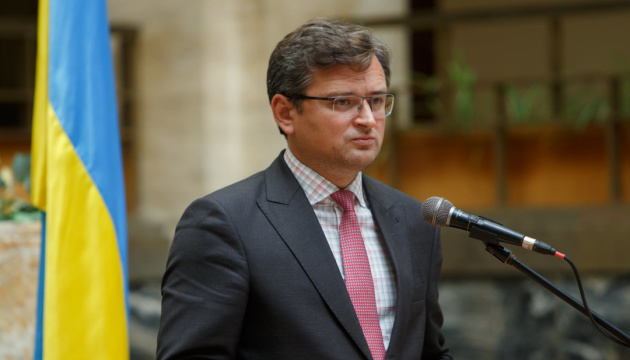 Crimean political prisoner Shabliy returns to Ukraine
Crimean political prisoner Hlib Shabliy has returned to Ukraine from Russia.
"Congratulations to Kremlin's political prisoner Hlib Shabliy on his return to Ukraine! For more than four years – the full prison term – the Kremlin illegally held him prisoner in the occupied Crimea and Russia. After his release, Ukrainian consuls in Novosibirsk, Moscow and Minsk accompanied his two-day return from Siberia," Minister of Foreign Affairs of Ukraine Dmytro Kuleba posted on Twitter.
As reported, according to the Crimean Human Rights Group, the Federal Security Service of the Russian Federation charged with "sabotage and espionage" 13 people, including Yevhen Panov, Andriy Zakhtey, Volodymyr Prysych, Volodymyr Dudka, Dmytro Shtyblikov, Oleksiy Bessarabov, Hlib Shabliy, Oleksiy Stohniy, Hennadiy Limeshko, Anna Sukhonosova, Dmytro Dolhopolov, Kostiantyn Davydenko, Yunus Masharipov.
ol