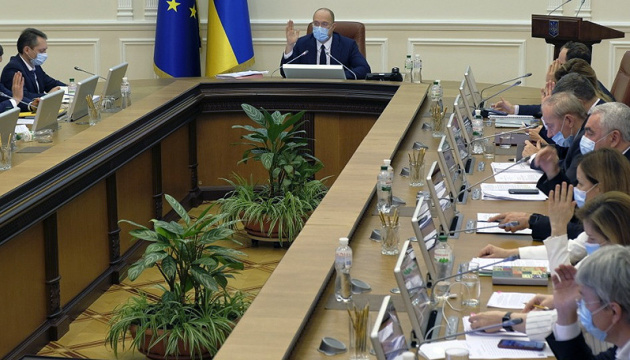 Ukraine withdraws from another CIS agreement
The Cabinet of Ministers has approved a decision on Ukraine's withdrawal from the agreement on coordination of interstate relations in the field of postal and electrocommunication, which was concluded within the CIS.
The relevant resolution was adopted at a government meeting on February 17, an Ukrinform correspondent reported.
According to the explanatory note to the resolution, the agreement provided for coordination of actions in the field of communication services, harmonization of development of networks and means of communication, development of concepts for scientific, technical and tariff policy, protection of common interests of member states in international organizations, other activities. However, the agreement has not been implemented in Ukraine since it was signed.
It is noted that Ukraine's withdrawal from the agreement will not affect the interests of citizens and the state's ability to protect national interests. In addition, withdrawal from the agreement will not affect Ukraine's ability to counter attempts by the Russian Federation to legitimize the temporary occupation of part of the sovereign territory of Ukraine.
At present, Ukraine's relations with other CIS states in the field of telecommunications are regulated by international agreements concluded within the framework of the International Telecommunication Union and the Universal Postal Union.
iy