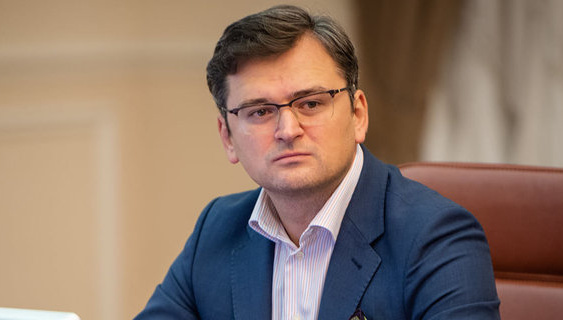 Hungarian foreign minister to visit Ukraine to overcome crisis in bilateral relations - Kuleba
Hungarian Foreign Minister Peter Szijjarto will pay a political visit to Ukraine to find ways to overcome the crisis in relations between the two countries following the interference of some Hungarian officials in Ukraine's local elections, Ukrainian Foreign Minister Dmytro Kuleba has said.
He stated this during an online briefing on Thursday, January 14, according to an Ukrinform correspondent.
"As for Peter Szijjarto's visit, yes, we are planning the visit. I am waiting for Peter to visit us. The visit is purely political, i.e. in principle, no meetings of bilateral bodies are planned. The purpose of the visit is to find ways to overcome the crisis that arose in the context of some Hungarian officials' interference in the internal affairs of Ukraine during the local elections last year," Kuleba said.
He did not name the date for the planned visit, but said that "it will not be a broad meeting; there will be separate meetings of the Hungarian foreign minister in Ukraine."
Kuleba also reiterated that he stands for constructive dialogue, friendship and finding solutions based on the principle of mutual respect.
"If someone does not follow this principle and crosses the red line, they will immediately receive a punch from Ukraine. If the red lines are not crossed, we will be friends and develop mutually beneficial cooperation," the diplomat said.
op