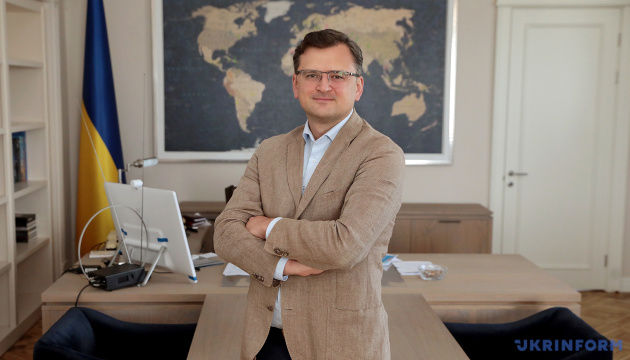 UK visas for Ukrainians remain in place, become easier to get – Kuleba
The prospect that the United Kingdom will simplify the procedure for obtaining visas for Ukrainians is real, but now we are not talking about their abolition, Foreign Minister Dmytro Kuleba has said.
"The UK has one of the toughest visa regimes in the world. But let's call a spade a spade - the British are not ready to provide a visa-free regime, but they are ready for a dialogue on mobility to simplify the visa regime. The real prospect is the following: visas will remain, but it will be easier to obtain them," Kuleba said in an interview with the Obozrevatel online media outlet.
He said that at the end of last year he met with the British ambassador to discuss this issue. The minister very clearly noted that "effective steps are needed from the British side in the near future."
As for the opening of borders by the European Union this year, Kuleba said that the coronavirus pandemic is the only real problem for visa-free travel.
ish