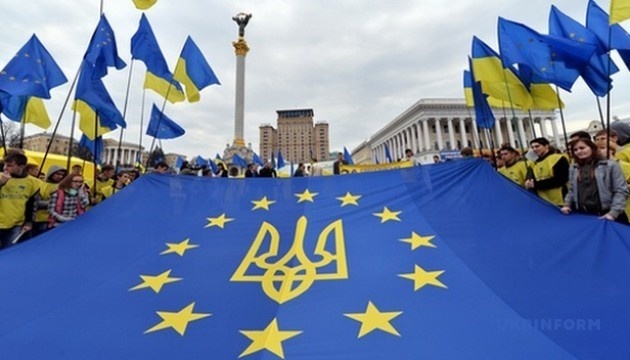 EU must give Ukraine a clear membership perspective - head of House of Habsburg-Lorraine
The European Union must transform its European Neighborhood Policy towards Ukraine into a concrete policy that will provide for the prospect of EU membership, according to Head of the House of Habsburg-Lorraine Karl von Habsburg, the grandson of the last Austro-Hungarian emperor, Charles I, and the president of the Austrian branch of the Paneuropean Union.
He said this during an online conference on the occasion of his 60th birthday, according to an Ukrinform correspondent.
"I also advocate upgrading the current neighborhood policy towards Ukraine into a concrete accession perspective policy," he said.
Von Habsburg stressed the importance of the accession to the EU of the six countries of the South-Eastern Balkans, which is in line with European security interests and will not allow the strengthening of the influence of other countries, including Russia. At the same time, he said, attention must be paid to Eastern European countries that also see their future in Europe.
"We must also look to the East, where a country like Ukraine with the Euromaidan or the so-called Revolution of Dignity has made it clear that its citizens see their future in Europe rather than under Russian dominance," he said.
According to him, there still are major problems in all these countries regarding, for instance, the rule of law and corruption, but they are European countries nevertheless.
"Anyone who takes European unification seriously must make it possible for every European country to join the European Union," von Habsburg said.
He also pointed to the weakening influence of European countries on the international stage, which was observed "both during the wars in the Balkans after the disintegration of Yugoslavia as well as with Russia's aggression against Ukraine." In this context, von Habsburg stressed the importance of the EU developing a common foreign policy.
Photo: AFP