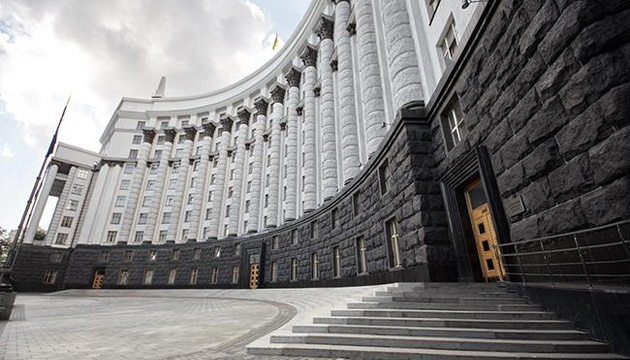 Cabinet approves Ukraine's withdrawal from another CIS agreement
The Cabinet of Ministers approved a draft law on Ukraine's withdrawal from the agreement on cooperation in the field of legal protection of intellectual property and the creation of an Interstate Council for the Legal Protection of Intellectual Property.
The government's representative in the Verkhovna Rada, Vasyl Mokan, wrote about this on his Telegram channel following a government meeting on January 5, an Ukrinform correspondent reports.
"The bill proposes to withdraw from the agreement concluded on November 19, 2010 in the city of Saint Petersburg and ratified by the Verkhovna Rada of Ukraine on December 21, 2011," Mokan wrote.
He noted that Ukraine has not participated in the development of draft international treaties within the framework of the CIS; has not exchanged patent, regulatory and methodological documentation in the field of intellectual property protection within the framework of the agreement; and Ukrainian representatives have not participated in meetings of the Interstate Council for a long time.
ish