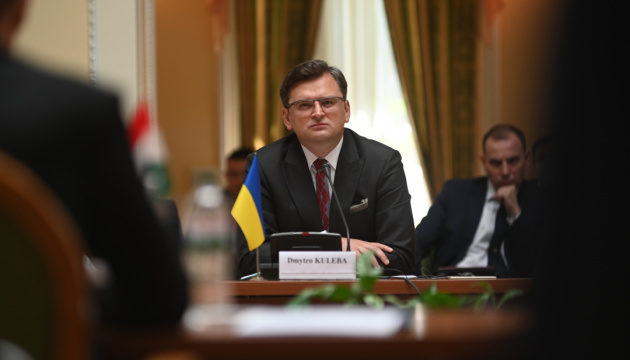 Kuleba extends condolences to Croatia over strong earthquake
Ukrainian Foreign Minister Dmytro Kuleba has expressed his condolences and support to Croatia due to a powerful earthquake.
According to Ukrinform, he wrote this on his Twitter account.
"I deeply sympathize with our Croatian friends over a powerful 6.3 magnitude earthquake near the town of Petrinja, which caused significant destruction and damage. My sincere condolences go to the victims. At this tragic moment, Ukraine stands together with our friendly Croatia," Kuleba said.
Ukrainian Ambassador to Croatia Vasyl Kyrylych, in turn, called on Ukrainians who currently stay in the country to be careful and follow the news.
"In case of a second earthquake, immediately leave the buildings, do not use the elevator. Do not stay near power lines and trees," he said.
A 6.3 magnitude earthquake struck central Croatia near the town of Petrinja on Tuesday, December 29, killing two people.
The quake could also be felt in the Croatian capital, Zagreb (47 kilometers from the epicenter), as well as in Bosnia and Herzegovina, parts of Serbia and even Austria. Slovenia has even shut down the Krsko nuclear power plant as a precaution.
On December 28, a magnitude 5.2 earthquake was also reported in central Croatia, causing damage to the town of Petrinja.
op