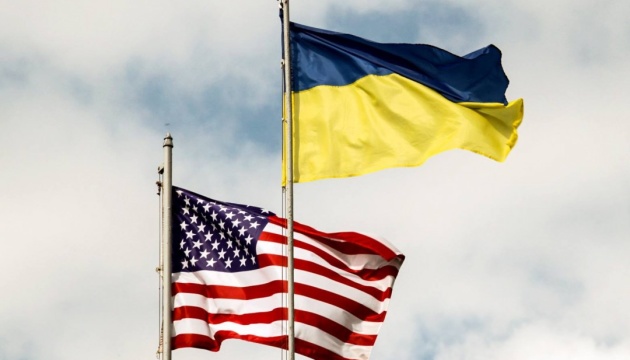 Ukraine can increase security cooperation with US without major ally status - Kuleba
Ukraine has every opportunity to increase its security cooperation with the United States without obtaining the status of a major non-NATO ally, Ukrainian Foreign Minister Dmytro Kuleba has said in an interview with The Day newspaper.
Commenting on statements by experts on the need for Ukraine to obtain the status of a main non-NATO ally of the United States, the diplomat said that "in Ukraine, status has turned into a fetish."
"We can talk about this with the United States, but I want to state very clearly [...] that this status stipulates, for the most part, in-depth military and technical cooperation. Our cooperation is deepening every year. The amount allocated from the U.S. budget to support our security and defense sector is growing. […] We have every opportunity to increase security cooperation with the United States. The only question is political will," Kuleba said.
U.S. Secretary of State Michael Pompeo said in January that the United States supports Ukraine because it remembers its commitments under the Budapest Memorandum, cares about democracy in Europe, sees Ukraine as a huge partner, and has a number of other important interests.
op