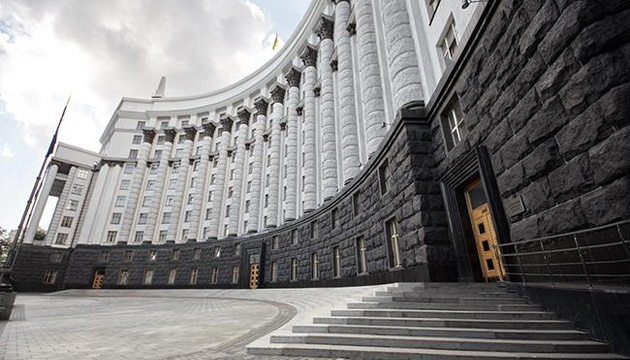 Govt supports Ukraine's withdrawal from another CIS agreement
The Cabinet of Ministers has approved a draft law on Ukraine's withdrawal from the Agreement on Intergovernmental Courier Communication and the Protocol on Amendments to the Agreement on Intergovernmental Courier Communication, according to the government's representative in the Verkhovna Rada, Servant of the People MP Vasyl Mokan.
"Such an agreement poses a threat to Ukraine's national interests," he wrote on his Telegram channel on Monday, December 28.
According to Mokan, the agreement defines the organizational principles, legal aspects and obligations as part of the creation of a single courier system designed to ensure the delivery of particularly important, secret and other official correspondence between heads of state and government and official correspondence of the CIS bodies by government agencies of the participating states of the agreement.
op