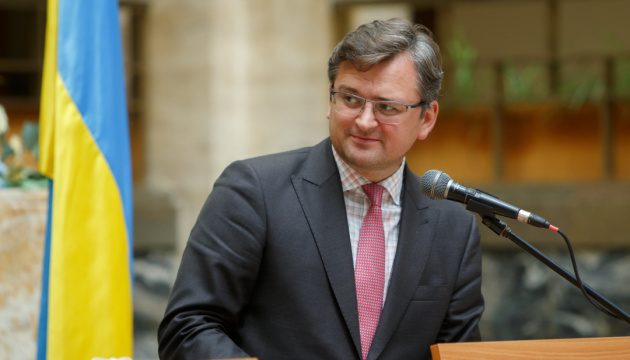 Ukraine not to restrict air travel with other countries during holidays - Kuleba
Ukraine is not planning to restrict air travel with other countries, including the United Kingdom, during the upcoming festive season, Foreign Minister Dmytro Kuleba has said.
He said this during an online briefing on Thursday, December 24, according to an Ukrinform correspondent.
"Regarding plans to suspend air travel due to the pandemic or impose travel restrictions during the holidays, I want to take this opportunity to assure you that there are no such plans. The government understands that people are preparing for the holidays and therefore is not planning to impose any restrictions on flights," he said.
Kuleba also noted that Ukraine did not plan to ban air travel with the UK, where a new variant strain of SARS-CoV-2 was detected.
"We have a very limited number of flights with Britain. The situation remains under control. We are closely monitoring the development of discussions on a new strain in the EU and we currently see no reason to halt air travel with the UK," he said.
op