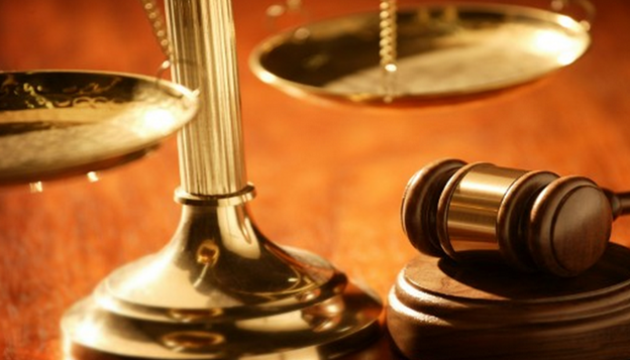 Trial of largest group of Crimean political prisoners begins in Russia
The trial of 25 defendants of the second Simferopol group in the Hizb ut-Tahrir case starts in the Russian town of Rostov-on-Don.
"The trial of the largest group of political prisoners in Crimea, consisting of 25 people, starts in Rostov-on-Don. Almost all of them are the Crimean Solidarity activists," the Crimean Solidarity human rights group posted on Facebook.
As noted, three defendants are citizen journalists and another one – Riza Izetov – is a human rights activist.
Dates of preliminary hearings in the Southern Military District Court of Rostov-on-Don are set for December 28, 29 and 30.
As previously reported, after the investigation, the "court" in Crimea divided the "second Simferopol group" into five parts.
According to lawyer Emil Kurbedinov, all 25 defendants currently stay in Crimea. They are expected to be transferred to Rostov-on-Don in the near future.
Twenty-five Crimean Tatar civil society activists are charged with involvement in the Islamic political party Hizb ut-Tahrir which is recognized as a terrorist organization in Russia.
Most of those arrested are members of the Crimean Solidarity human rights group.
Shaban Umerov, Akim Bekirov, Riza Izetov, Farkhod Bazarov and Rayim Ayvazov are charged under Part 1 of Article 205.5 of the Criminal Code of the Russian Federation (creation of a terrorist organization) which provides for life imprisonment. The rest of the defendants are charged under Part 2 of Article 205.5 of the Criminal Code (participation in a terrorist organization) and face up to 20 years in prison. All defendants in the case are also charged under Part 1 of Article 30 and Article 278 of the Criminal Code (preparation for forcible seizure of power) providing for 10 years in prison.
ol