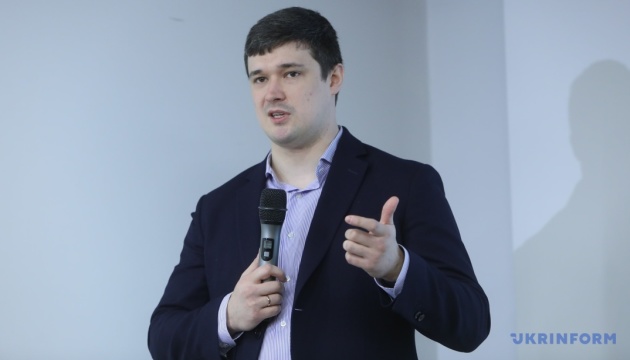 Ministry of Digital Transformation to launch several national projects in 2021
The Ministry of Digital Transformation of Ukraine plans to launch several national digital transformation projects next year.
"This is a certain systematization of our projects which will be described in a language everyone understands. Each project will have timeline and deadline. You will be able to monitor the effectiveness, help us implement these projects," Vice Prime Minister - Minister of Digital Transformation of Ukraine Mykhailo Fedorov announced during online presentation "100 victories of the Ministry of Digital Transformation in 2020" on December 23.
The presentation of national projects is scheduled for January 26. On the same day, the Ministry of Digital Transformation will present its own methodology for managing state projects. According to Fedorov, the Ministry has an understanding of what digital transformation projects can be implemented next year.
"You will have an opportunity to monitor in real time our efficiency and activities of managers who work in our ministry or of CDTOs who work in other ministries," he added.
As reported, the state budget for 2021 provided UAH 1,789,314,000 for digitalization of Ukraine.
ol