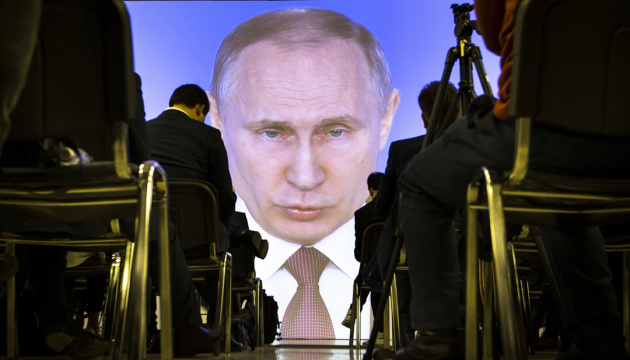 Putin says Russia will step up support for Donbas
Russian President Vladimir Putin has said that Russia will step up support for Donbas.
He said this at an annual press conference on Thursday, an Ukrinform correspondent reported, with reference to a broadcast on YouTube.
"Russia has supported and will continue to support Donbas. We will even be stepping up our support for Donbas. This concerns support for the industry, the settlement of social issues, and infrastructural issues," Putin said.
At the same time, he again accused the Ukrainian side of not resolving the conflict in Donbas. However, in his opinion, "the agreement on the cessation of hostilities is really being adhered to, and this is a great achievement." He also praised the "exchange of detainees."
op