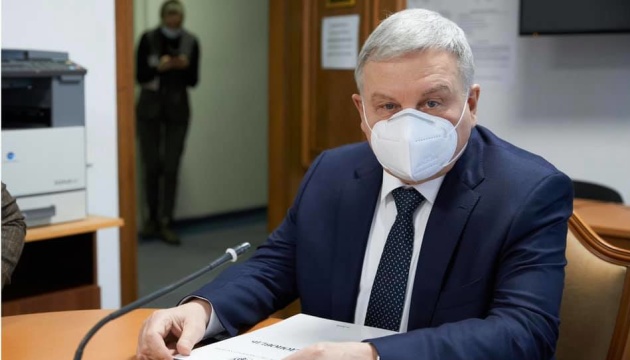 Ukraine hopes to get NATO Membership Action Plan in 2021 - Taran
Ukrainian Defense Minister Andriy Taran has said that Ukraine expects to receive a NATO Membership Action Plan (MAP) in 2021.
According to Ukrinform, Taran stated this in an interview with the government's Uriadovyi Kurier newspaper.
He noted that Ukraine was ready to increase its contributions to NATO-led operations and send additional personnel to work in the Alliance so as to become stronger and get closer to the strategic goal of acquiring full membership in NATO.
"In this context, we clearly define our ambitions to obtain a NATO Membership Action Plan and count on the full political support of NATO Allies for such a decision to be made at the next alliance summit in 2021," Taran said.
op