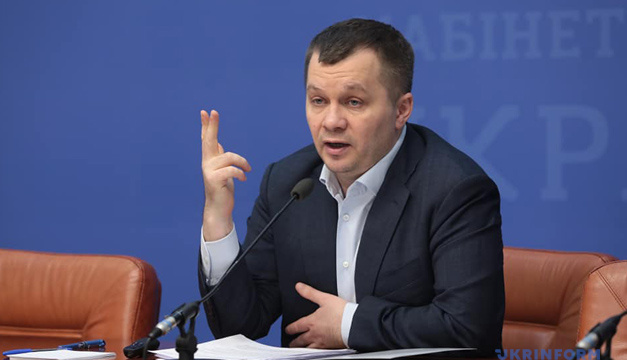 Mylovanov appointed Yermak's freelance adviser
Tymofiy Mylovanov has been appointed a freelance adviser to Head of the President's Office Andriy Yermak, according to a statement posted on the website of the head of state.
Mylovanov served as Ukraine's minister for economic development, trade and agriculture in 2019-2020.
"I hope that my knowledge will be useful to the Ukrainian leadership," the ex-minister said.
On July 7, 2016, the Verkhovna Rada elected Mylovanov to the Council of the National Bank of Ukraine (NBU). From October 2016, he worked as deputy chairman of the NBU Council.
op